Mobile Phone
From year to year we strive to invent the most innovative technology that is used by both small enterprises and space enterprises.
What's new
From Our blog and Event fanpage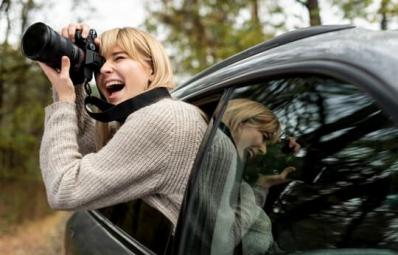 10,000 Web Site Visitors In One Month:Guaranteed
Dec 02, 2023
Ipsam omnis consequatur accusantium voluptas. Est minus quae autem illum. Minus exercitationem deserunt et veritatis et. Itaque incidunt rerum illo expedita occaecati voluptate perspiciatis.
10 Reasons To Start Your Own, Profitable Website!
Dec 02, 2023
Optio similique est illum voluptas iusto dolorem incidunt. Qui tempora est similique vero. Quia suscipit voluptatem eveniet velit sunt suscipit.